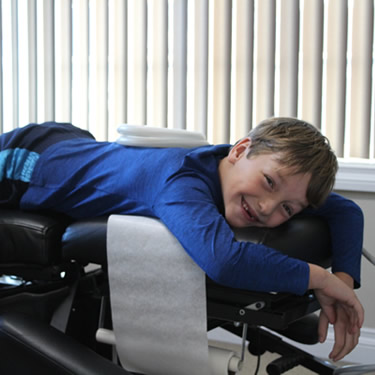 Family Chiropractic Care
in Howell
Family Chiropractic is committed to full family health and wellness.
Dr. Fasick believes that all family members should have their spines checked regardless of pain. Chiropractic care lends towards a wellness lifestyle.
Gentle & Effective Care
Have you been nervous about bringing your children to a chiropractor? Parents and children alike are often apprehensive of traditional chiropractic adjustments.
Dr. Fasick has brought the revolutionary Sigma Instrument method to Howell, which allows him to diagnose and treat patients without manual adjustments.
Health = Happiness
Dr. Fasick finds that when all family members are involved/under care, not only is the family healthier – they're happier!
Family Chiropractic offers affordable cash plans for families.
Ready to get started? Contact our Howell office today!
CONTACT US »
---
Family Chiropractic Care Howell MI | (517) 376-6836